Welcome to Xinjiang produced jinsanle development, Ltd!
Tel:0991-4676437
Company Profile
Your present position is:
About Us
> Company Profile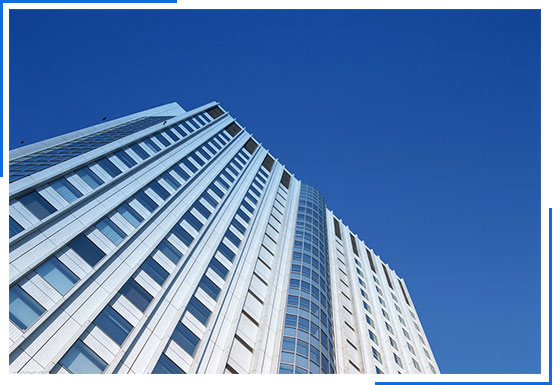 Xinjiang produced jinsanle development, Ltd, established in 2003, is located in Urumqi City xihong Road products for the pro duction of an integrated-type entity, and An independentlegal personality of the high-tech enterprises. Companies under 15 departments, professional production of electronic LED display, floor-Liang Hua, logo Lianghua, landscape Lianghua, planning, graphic design, professional Blister large sculpture, pictorial inkjet and laser engraving, engineering production, Outdoor packaging and electronic products, department stores, steel, building materials, chemical fiber, lighting, rubber, metal, advertising materials, advertising materials and equipment, and other business advertising business, the company has completed a large number of packaging enterprises, carriers and outdoor advertising display exhibition , And with customers and the owners of praise, in particular companies for the western development of the advertising industry, invested heavily in the introduction of international advanced equipment, large plastic machine, engraving machine, inkjet machine, pictorial machine, electronic equipment, high-quality completion All of your technology, with professional and technical personnel, in connection with reality, different types, sizes, regional advertising market and business works done to perfection. The company has advanced equipment, sound management, there are a number of professional planning advertising and marketing teams, including senior managers accounted for 10 percent of outstanding marketing staff and technical staff accounted for 70 percent. Consistent with credit-based company, survive by quality, technology and development principles. Customers and will always give top priority to the interests of owners. In autonomous regions, municipalities, and industrial and commercial departments in charge of the enthusiastic leadership under the guidance of caring, through the joint efforts of all staff, the company healthy development,Jiang increasing internal and external visibility, and continuously strengthen the management mechanism, enhance the professional and technical strength and trade cooperation,and fully effective for the new old customer service.